Enjoy High-Quality Service and Sales Help with The Ciocca Promise
Enjoy High-Quality Service and Sales Help with The Ciocca Promise
Since 1970, the Ciocca auto group has put customer service and satisfaction first. Our job is to go above and beyond to exceed your expectations and provide you with a world-class experience. Whether you need the expert care of our service team or want a new vehicle to show off in your driveway, we can help! Let us show you the benefits of the Ciocca Promise.
We're Committed to Excellent Customer Service
You deserve a satisfactory experience no matter what automotive need you're looking to fulfill at Ciocca Subaru of Ewing. Regardless of where you shop for a new car, you should get a complete solution from start to finish. If you're ready for a new vehicle, you need one that matches your needs, budget, and lifestyle - never compromise on the right fit. If an oil change or battery replacement is needed, our service team ensures a quick and convenient experience. We want you to enjoy your time working with our team. Call us when you need automotive help or if your family members are looking for their next vehicle!
Download the Ciocca Promise App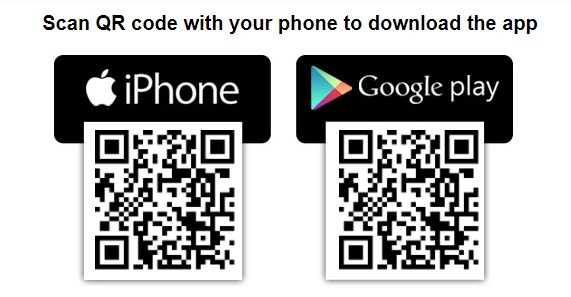 Why Should You Choose Ciocca Subaru of Ewing?
We don't want to just put you in the driver's seat of a new vehicle - we want to find you a solution that sets us apart from other dealerships. We can offer you an array of perks thanks to the Ciocca Promise. We'll help you get the most out of your purchase at no extra cost. When you buy a new or used vehicle, you can get discounts on tires, complimentary checks, shuttle service, and more! Check out the full list of Ciocca Promise perks below!
3 YEARS Collision Deductible Payment*
12 MONTH/15,000 MILE Tire and Wheel Protection*
1 YEAR Maintenance ( 2 oil & filter changes only)* 
4 YEAR /100,000 MILE Powertrain Warranty with A/C Coverage (new vehicles)* 
2 YEAR /100,000 MILE Powertrain Warranty with A/C Coverage (pre-Owned vehicles)*
3 MONTH/3,000 MILE Powertrain Warranty with A/C Coverage (pre-Owned vehicles)* 
3 YEAR/36,000 MILE Extended Repair Order Warranty*
We make every visit to our dealership special with the Ciocca Promise! Let our team take care of you today!
*Gas: 2 total oil changes. Diesels: 1 Oil Change per year. 2 Up to $250 per tire, up to $400 per wheel. 3 Up to $500 per collision claim. 4 Vehicles under 10 years old and less than 95k miles. 5 Vehicles under 10 years old and more than 95k but less 150k miles.6 New Vehicles, excludes Diesels, Electric Vehicles, high-line and performance and German models on all 3 categories. 7 See dealer for details.